Teddy Delaroque

International artist

Designer

Painter

Sculptor


all my creations are always numbered.

In order not to be falsified, with my signature

for your safety

the certificate of origin travels separately from the artwork

my works and sound name recorded at INPI & WIPO

in order to avoid copies & counterfeits for your safety maximum protection.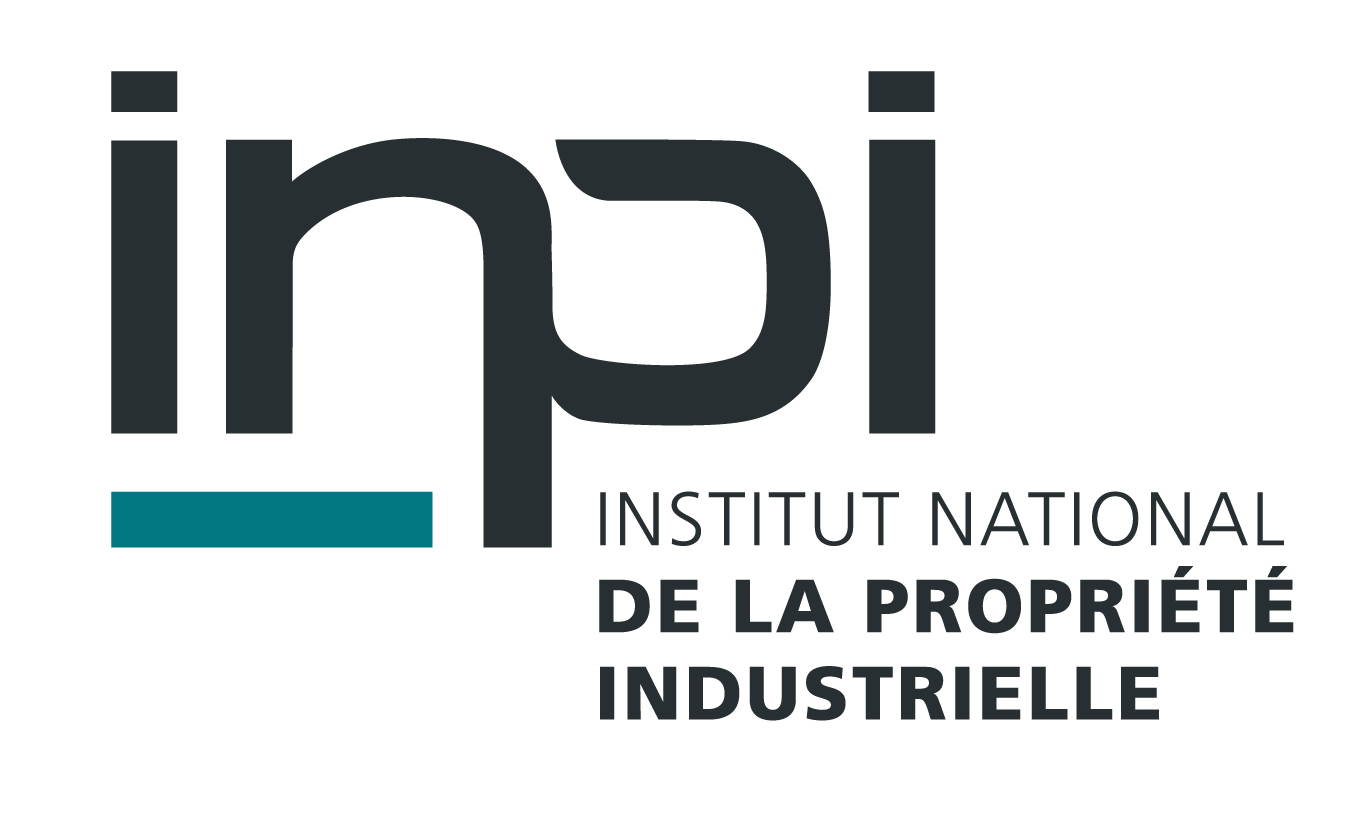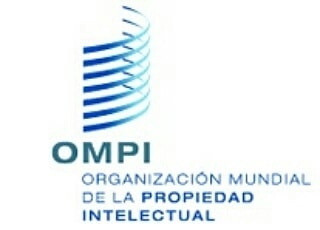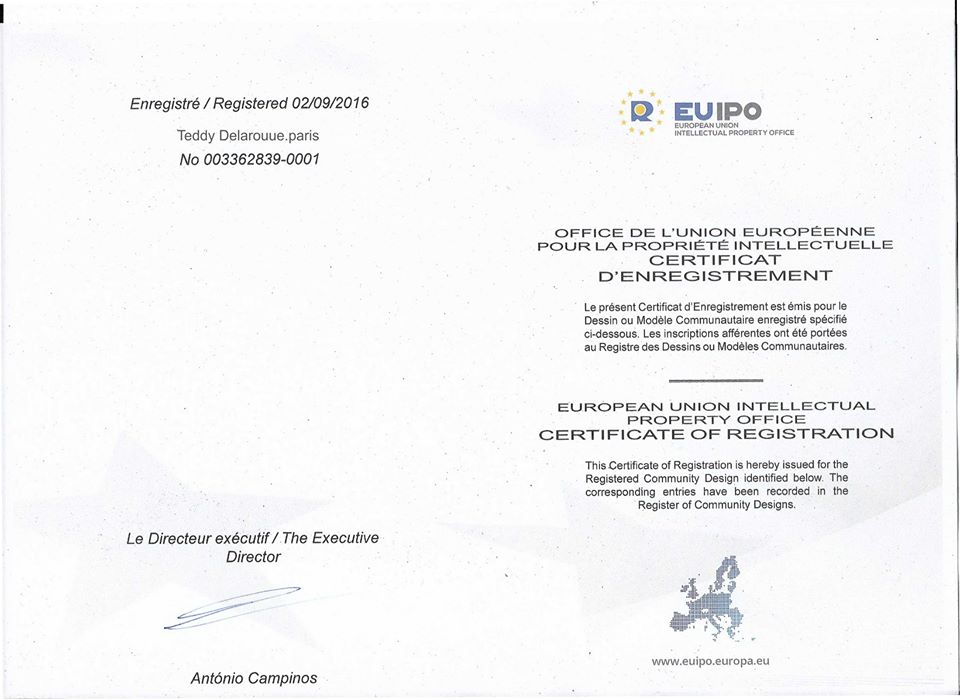 Copyright Teddy Delaroque.